Do you feel anxiety on your job?
If you had taken one of our oneatatime courses, this would have been one of the 68 questions we would have asked you before we started. What would you have answered? Never, rarely, sometimes, often, or always?
Pubblicato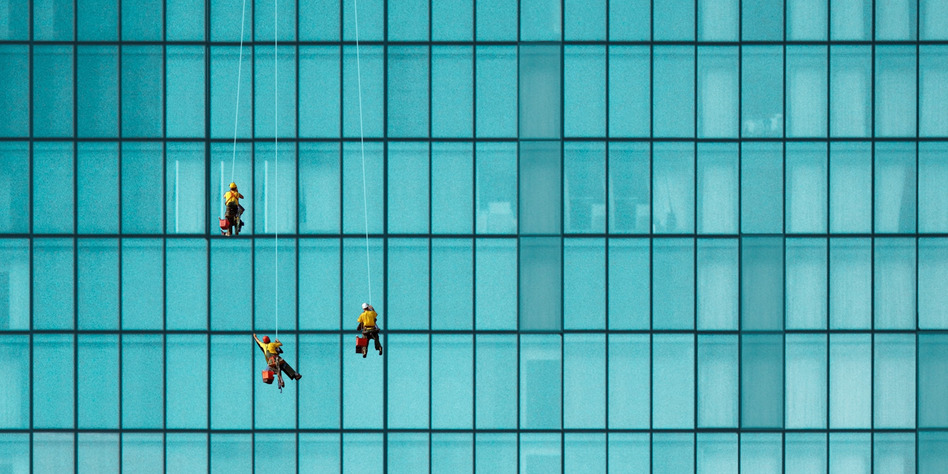 Anxiety is an obstacle and it will compromise your job quality
Picture by Victor through Unsplash
Really: do you feel anxious on the job?
But, why are we asking? After all, the course we are talking about is a time management course. We ask you this question because emotions affect your ability to complete a task.
You may have already seen someone who is having a difficult time parking their car. The person has quietly started the parking maneuver, he will have done it hundreds of times before: no problem. However, this time, he set the first maneuver wrong. Watching, you see that the person is annoyed that he has to start over. Meanwhile, a car has queued up and our driver is getting nervous because he is feeling watched and pressured. So the maneuver begins again, but in the meantime another car has arrived in the queue and has started honking. Quite agitated now, our driver misses the first maneuver again. You've got the picture: the more the driver gets nervous, harder the situation gets, and worse the result.
This also happens at work, at home, with children, spouses. The more you stress, the more complicated the situation and the worse the result. Therefore, for the oneatatime approach, it is important to also consider emotions, and do something to help manage them in order to be effective and productive in life. Not just at work.
So, in our courses, one of our goals is to help you manage the emotions that can hinder you, preventing you from working with peace of mind.
Now that you understand why we do it, I want to tell you how we do it.
How do we do it?
First we hold a workshop, where we show you some methods for managing emotions. But we don't stop there, because your situation is different from others'.
I'll explain. If your job is to answer to customer problems and complaints, then the anxiety you feel is caused by interacting with a lot of pissed off people and you need a way to stay calm and not get involved in other people's emotions. If, on the other hand, the anxiety is generated by deadlines, then you need to find a new way to organize yourself and discover tactics for making it easier for you to complete your tasks. Or it could be that the task at hand is not alingned with your skills.
For instance: if you were in the situation of having to endure the complaints and face customers' anger, then we would teach you some of the breathing techniques that Patrick McKeown has developed. If, on the other hand, you have problems with deadlines, then we will help you choose the most suitable method for you to organize yourself and the tactics to be more effective and efficient, for instance: the kanban, or the checklists, or the oneatatime planner. Not all methods are fit for your situation.
We will find out together because, after the workshop, we will have planned personal and confidential interviews with you for understanding what your situation is, and we will follow you to help you deal with your problem, not a generic one.
Unlike other time management methods, oneatatime takes care of the person, of it's own state, and to put him in the best conditions to get satisfaction from the day, and be productive. If this approach appeals to you and intrigues you, please do not hesitate to contact me because I will be very happy.